Home insurance surprisingly
If you are already insured, we will cancel your old policy for you 🙌.
Get insured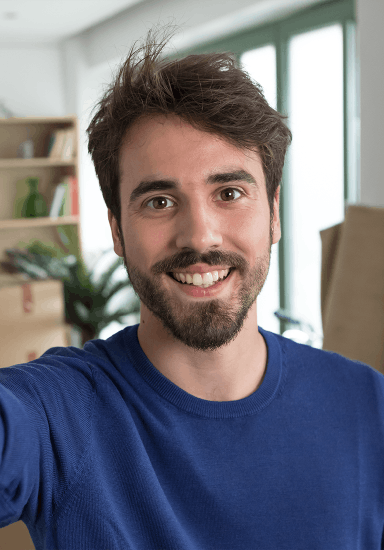 Luko protects you, your loved ones and your goods at home.
Get insured
Answer a few questions, we'll offer the best insurance to match your needs at unbeatable prices. Everything is explained in a clear and simple way, no more baffling insurance jargons.
Already Insured ? We'll cancel your old policy for you.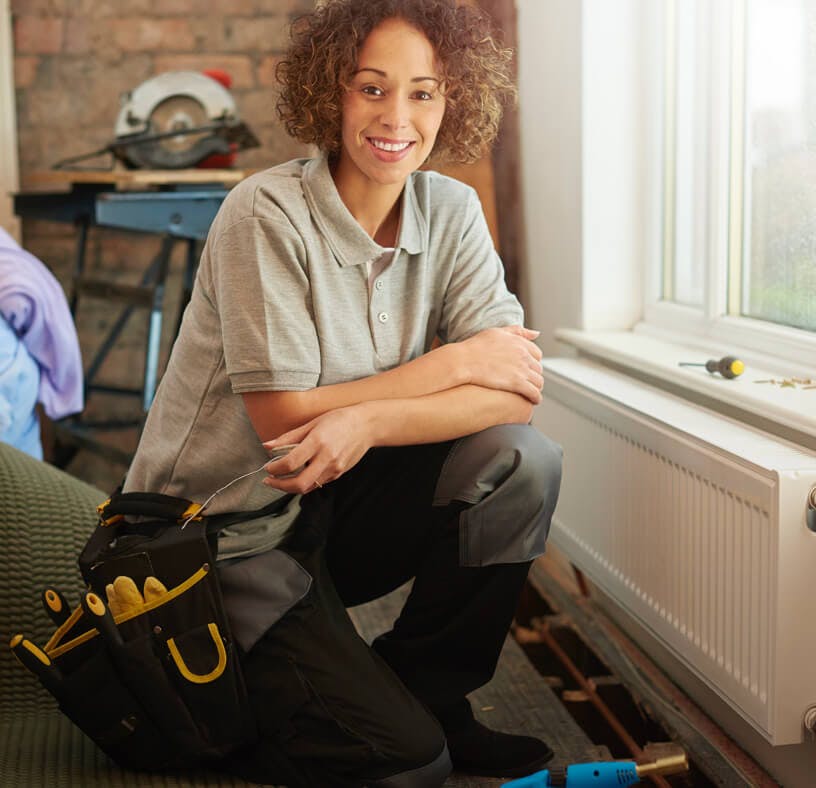 When something bad happens, we have your back. Tell us what happened and our team will dispatch one of our handymen in less than 2 days...
... or pay you very quickly.
Luko pays back twice as fast as the traditional insurers.
Get insured
We charge a transparent flat fee to manage claims and cover operational costs. The rest is used to pay your claims, fast. At the end of the year, if there is money left unused, we donate it to the charity you've chosen.
With Luko's Giveback, our revenue is fixed, we don't profit by denying your claims.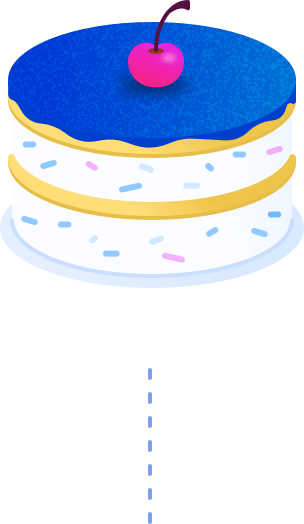 YOUR PREMIUM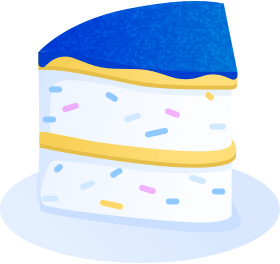 30%
To manage your claims, provide you with the best safety technology and to assist you whenever you need it.
30%, that's the lowest operation rate on the market!
How do we do it?
We don't have sales agents or retail shops. Our AI handles administrative tasks so that our team can be fully dedicated to protecting and helping you, 24/7.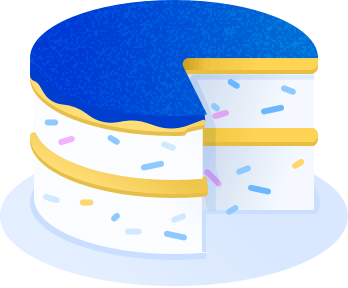 The rest of your premium is used to pay claims, and we do this quickly.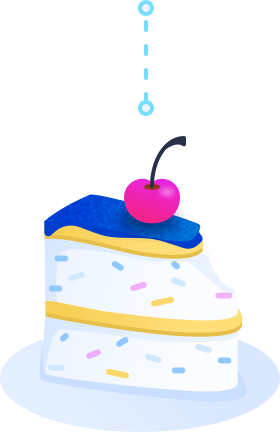 If there is money left over at the end of the year, we give it all to the charity of your choice.
Our policies are underwritten by our giant partners, strenghtend by 150 years in service with 30 billion euros in assets and are recommended by our community. We look forward to welcoming you
Join Luko

Munich Re is the world's largest reinsurance company and probably already re-insures your former insurer.

Swiss Re is the world's second largest reinsurance company and La Parisienne's major shareholder.

La Parisienne Assurances, founded in 1829, is the oldest privatly held insurance company active in France.